We are recruiting a successor(s) to our Children & Families Worker. Click HERE for more details and for an application pack.
Our current Children & Families Worker, jointly with Guildford United Reformed Church, is Emma Shaw.
Full details of all our Children & Young People activities are on Emma's website familylink.webeden.co.uk
And follow on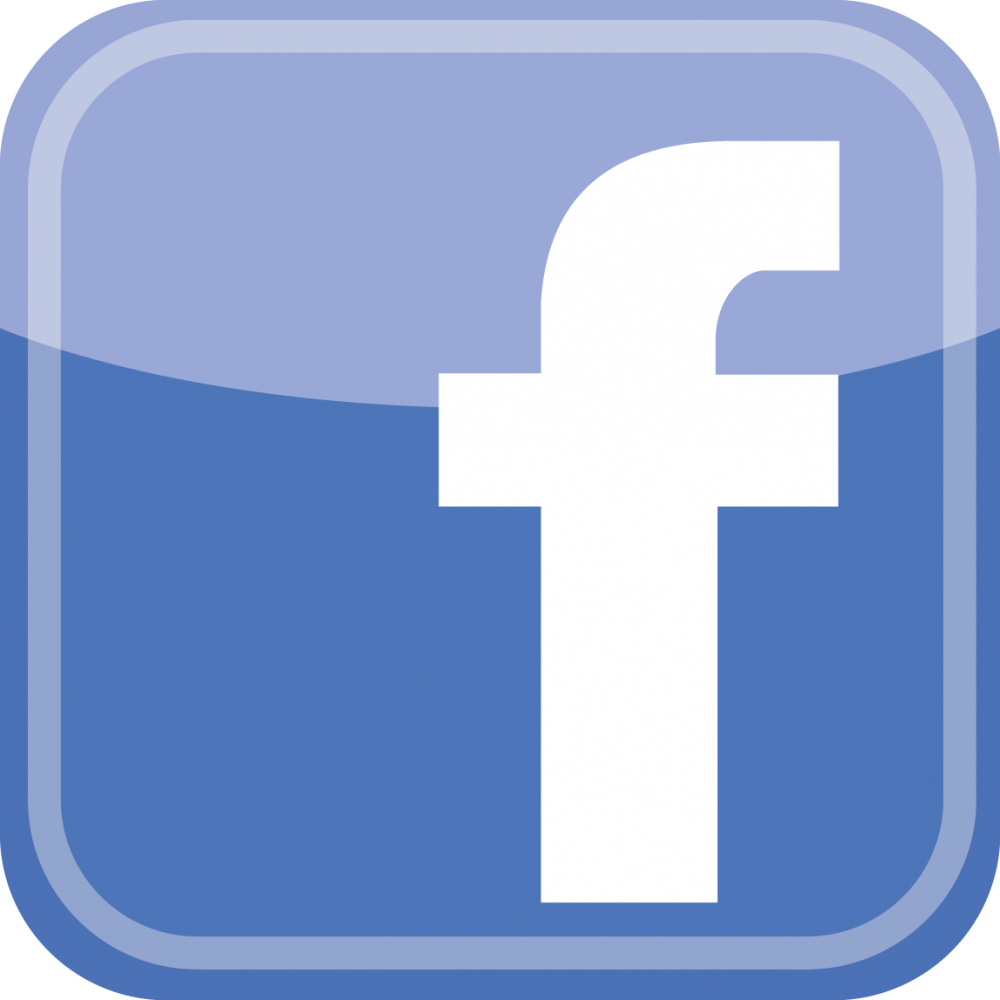 www.facebook.com/familylinkguildford/
Holiday Club 2017 will take place Monday 14th - Friday 18th August each morning from 9.30 - 12pm at the URC. Details and booking forms will be available soon on Emma's website (see above).
We enjoyed a fabulous week's Holiday Club in August with around 70 children taking part in the Champion's Challenge.