Timothy Woodford, Director of Music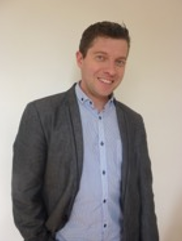 Tim Woodford began his musical career as a 7 year old chorister at St. George's Chapel, Windsor Castle, where he spent much of his time performing to royalty. He furthered his musical career at Guildford Cathedral and Surrey University studying conducting, piano, organ and singing. Since then he has been teaching and conducting various adult and school choirs and choral societies in the wider area. Tim has toured around the UK and abroad as a performer and conductor and has performed and conducted in venues including the Vatican, the Royal Albert Hall, the Royal Festival Hall and various cathedrals in the UK and abroad.
He spent three years in Devon recently where he was Director of Music at Crediton Parish Church, which used to be the Cathedral of Exeter. Here he trained up the choristers and in 2014 one of his choristers won the prestigious national BBC Girl Chorister of the year and in 2015 two of his choristers were in the final 4!
He moved back to Guildford a year ago and is now Director of Music at St. Nicolas church in Guildford and has formed a choral scholarship partnership with the University of Surrey and GSA and hopes to form a children's choir in the next few months.
He now teaches and conducts other choirs in the wider area.
Tim is also a composer and arranger having had works performed on both BBC radio and C.D. He has performed to many celebrities including the Royal Family, Sir David Attenborough, The Archbishop of Canterbury, Sir Bob Geldof, Penelope Keith and many more. He has been on the proms on BBC television and has performed, conducted and been interviewed on both ITV and BBC television many times in the last few years.
The choir
See Choir page
Listen
Recordings of favourite pieces sung by the choir are available on Soundcloud. Click on the logo.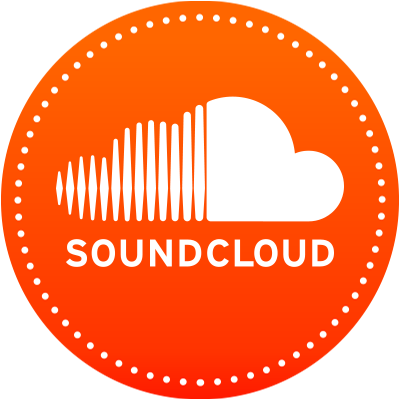 The organ & piano
We have a fine 3 manual organ, from the workshop of "Father" Henry Willis. The piano is a small Broadwood grand.
The church
The church itself has a very good acoustic for music, and is often used for concerts.