Our Community Centre was refurbished recently and our hope is that it will be well used to serve our local community.
Our Booking Terms & Conditions can be found here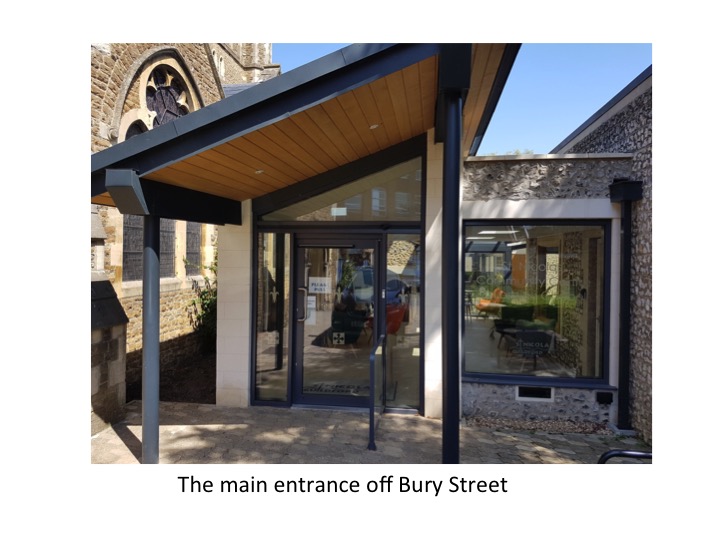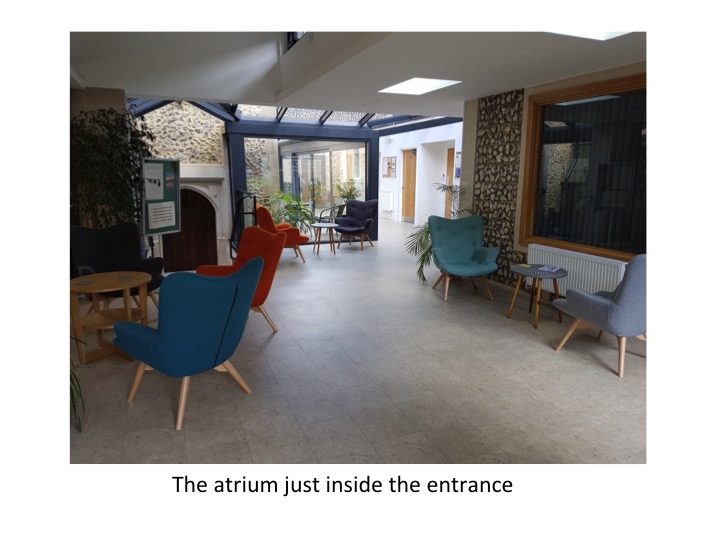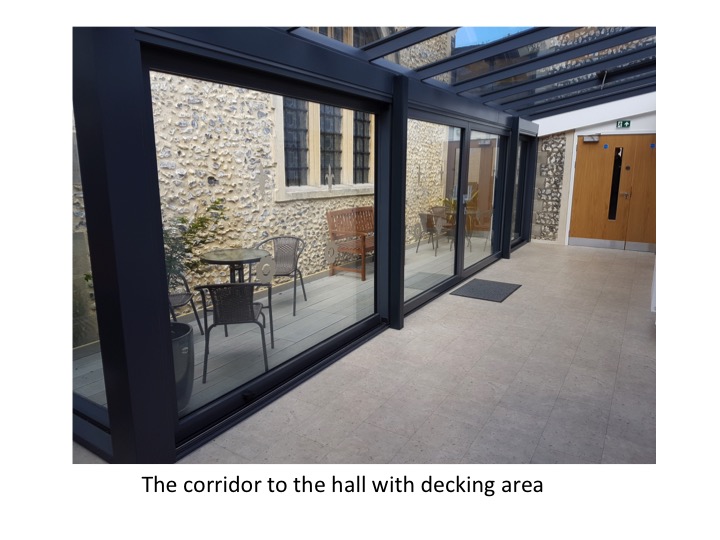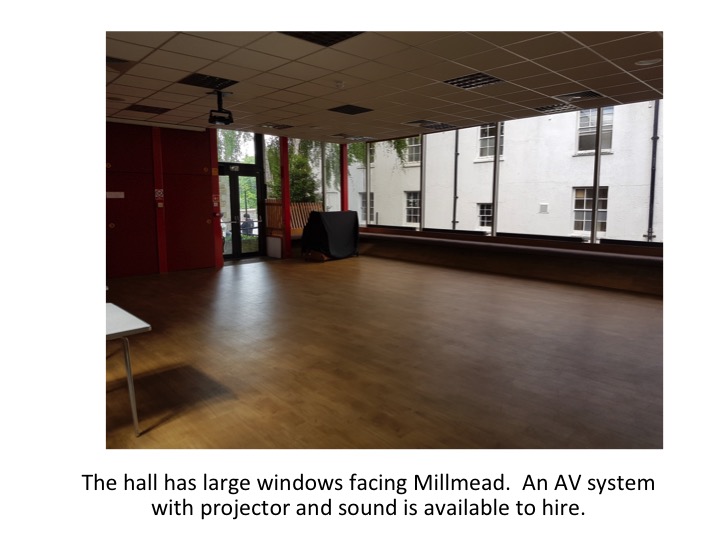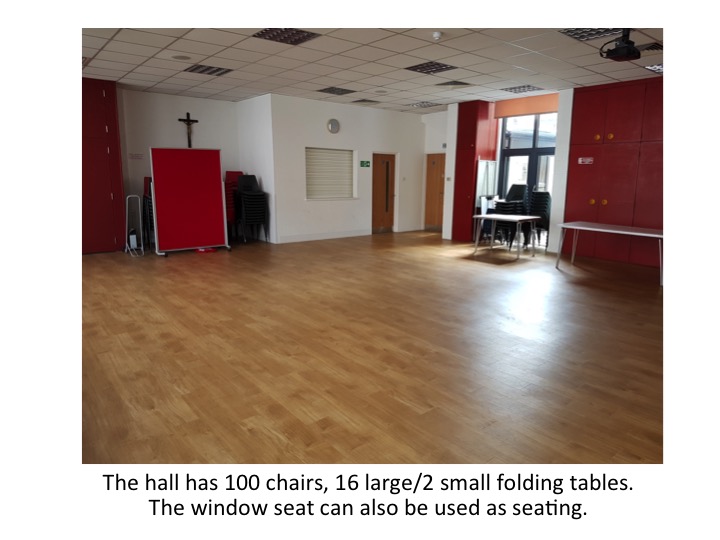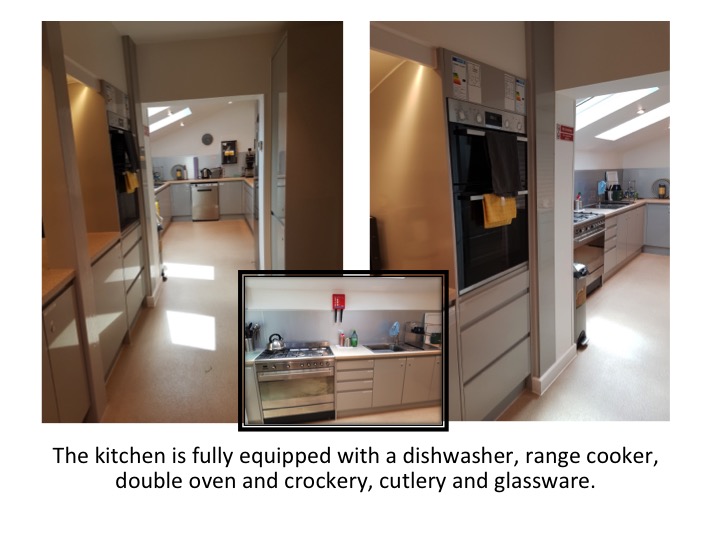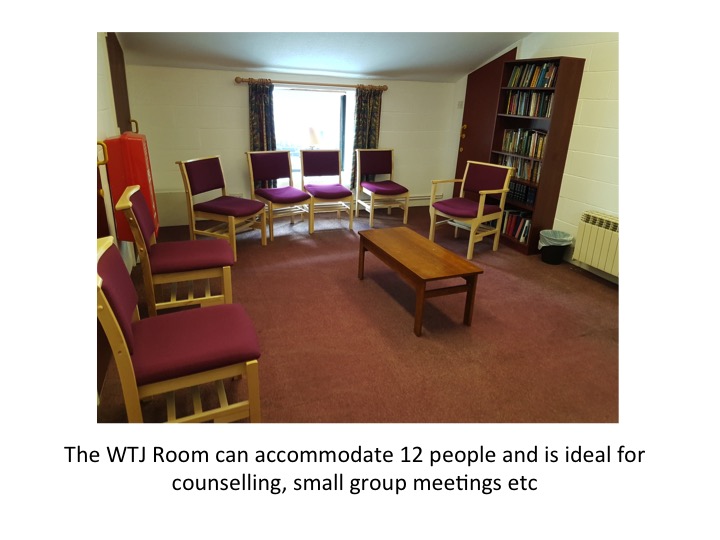 Charges
Bookings are taken and charged on a sessional basis (morning, afternoon or evening / 4 hours)
For bookings of 1 or 2 hours, we can offer an hourly rate, subject to availability.
The charge made depends on whether it is a commercial, community or charity booking and can be obtained by emailing the parish office
How to make a booking
All new bookings are agreed with the Rector & Churchwardens before being confirmed. Please contact the parish office by email or phone (01483 564526).