Tuesday Group, a social group open to all, meet every Tuesday morning in school term-time for a varied programme of activities. Everyone is welcome to join our quizzes, craft sessions, games and discussion mornings etc. Coffee, tea and biscuits are served.
Where? St Nicolas' Community Centre, Bury Street, Guildford (attached to the church building)
When? Term-time Tuesdays: doors open 9:45 am for a 10:00 am start, and meetings last about an hour.
All are welcome, whether regularly or on a drop-in basis.
In the current circumstances of the coronavirus outbreak, Tuesday Group has made the sad decision to stop meeting until further notice
Recent meetings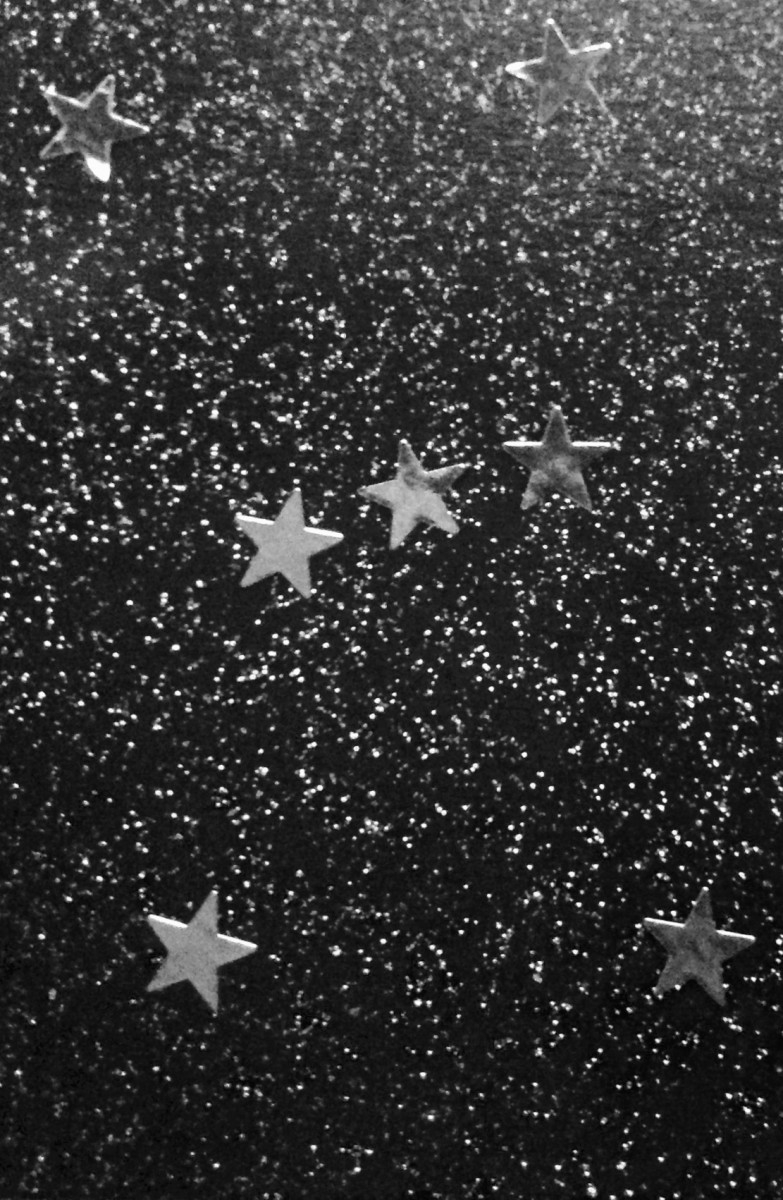 There was a wide-ranging discussion on 'Distaff Day'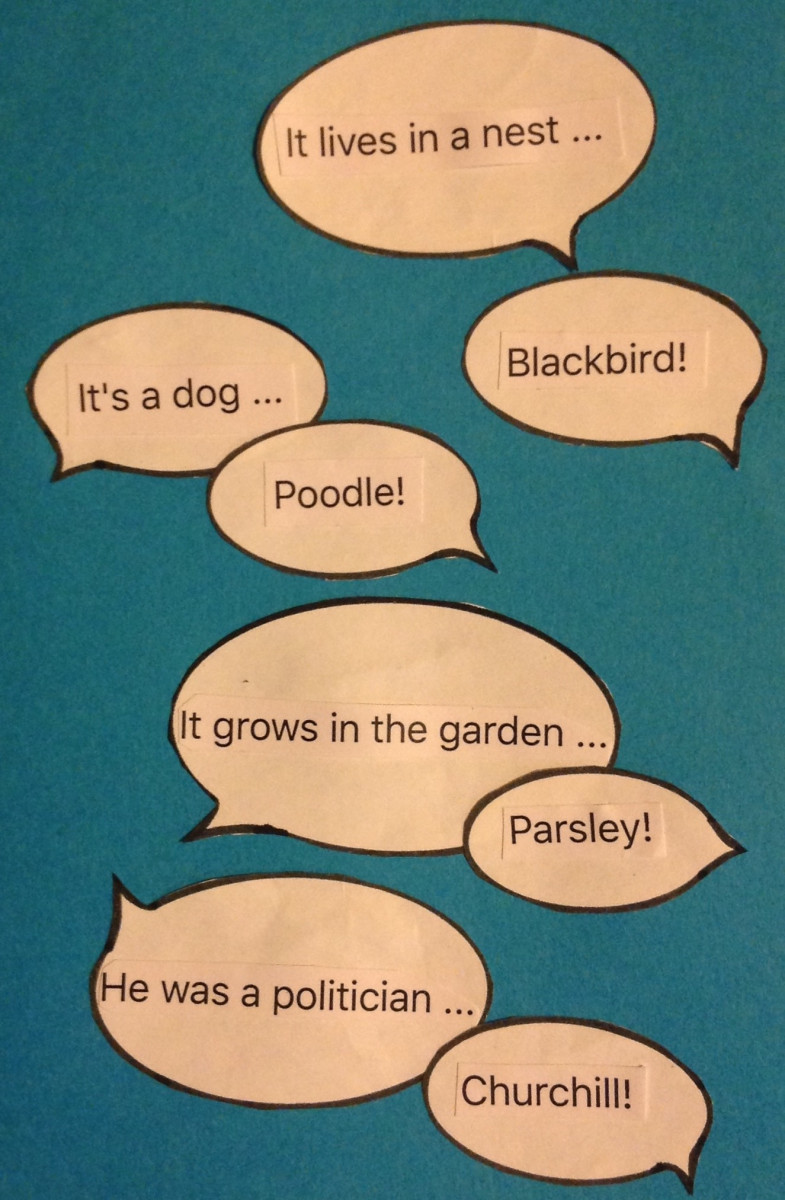 Quick wits and co-operation brought success in this game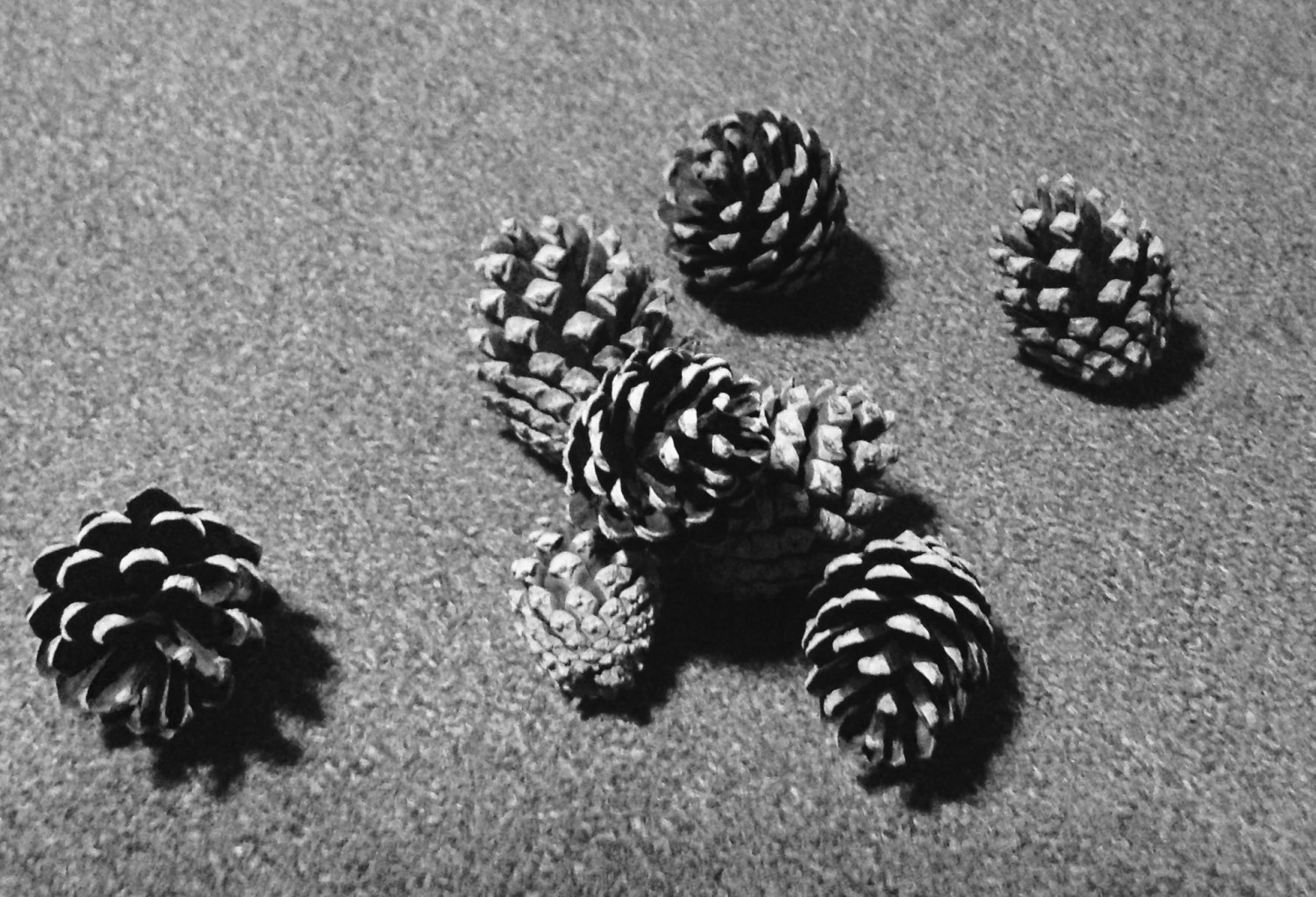 Squirrels produced plenty of varied information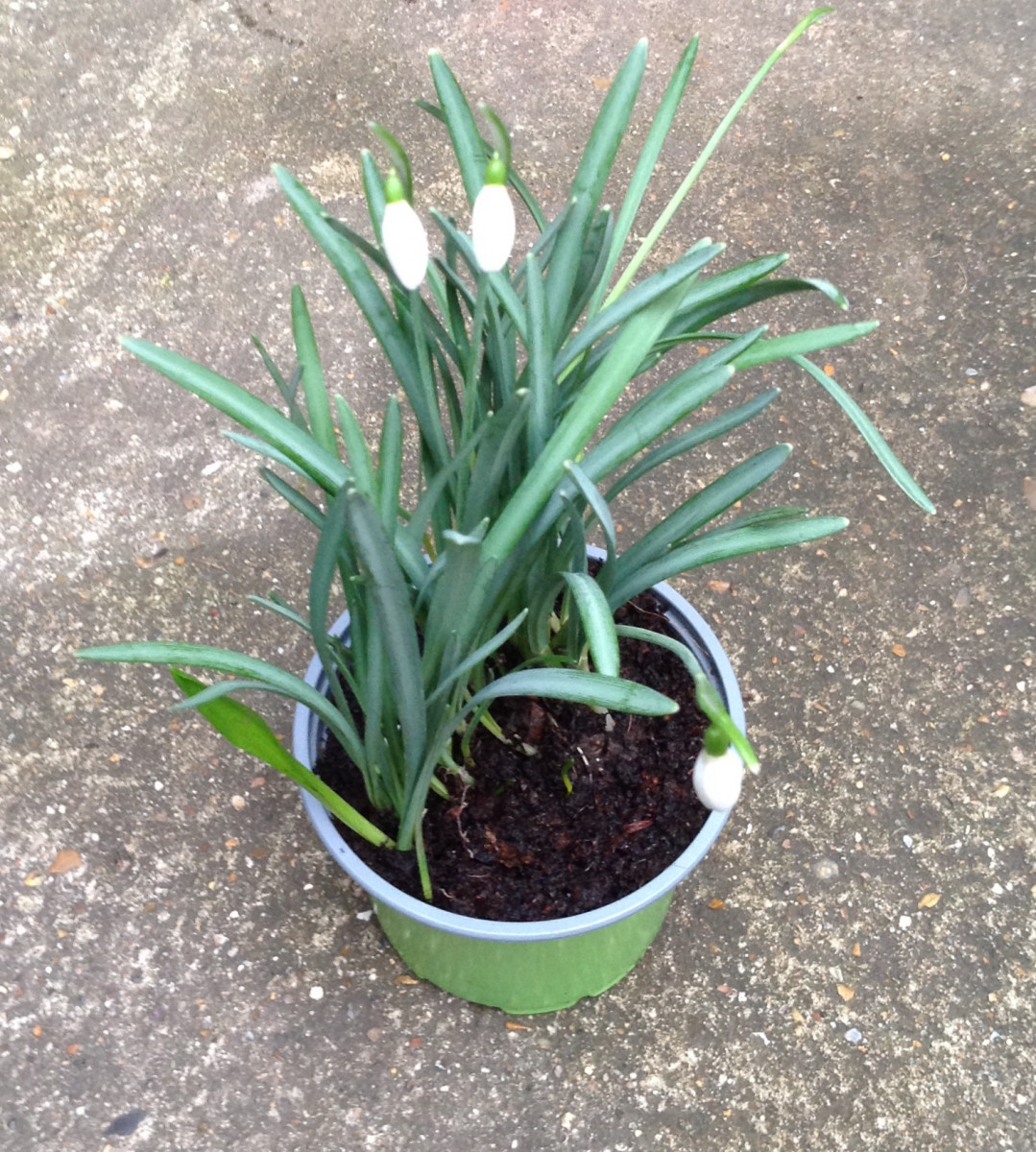 Interesting nature notes sprang from the topic of "Snowdrops".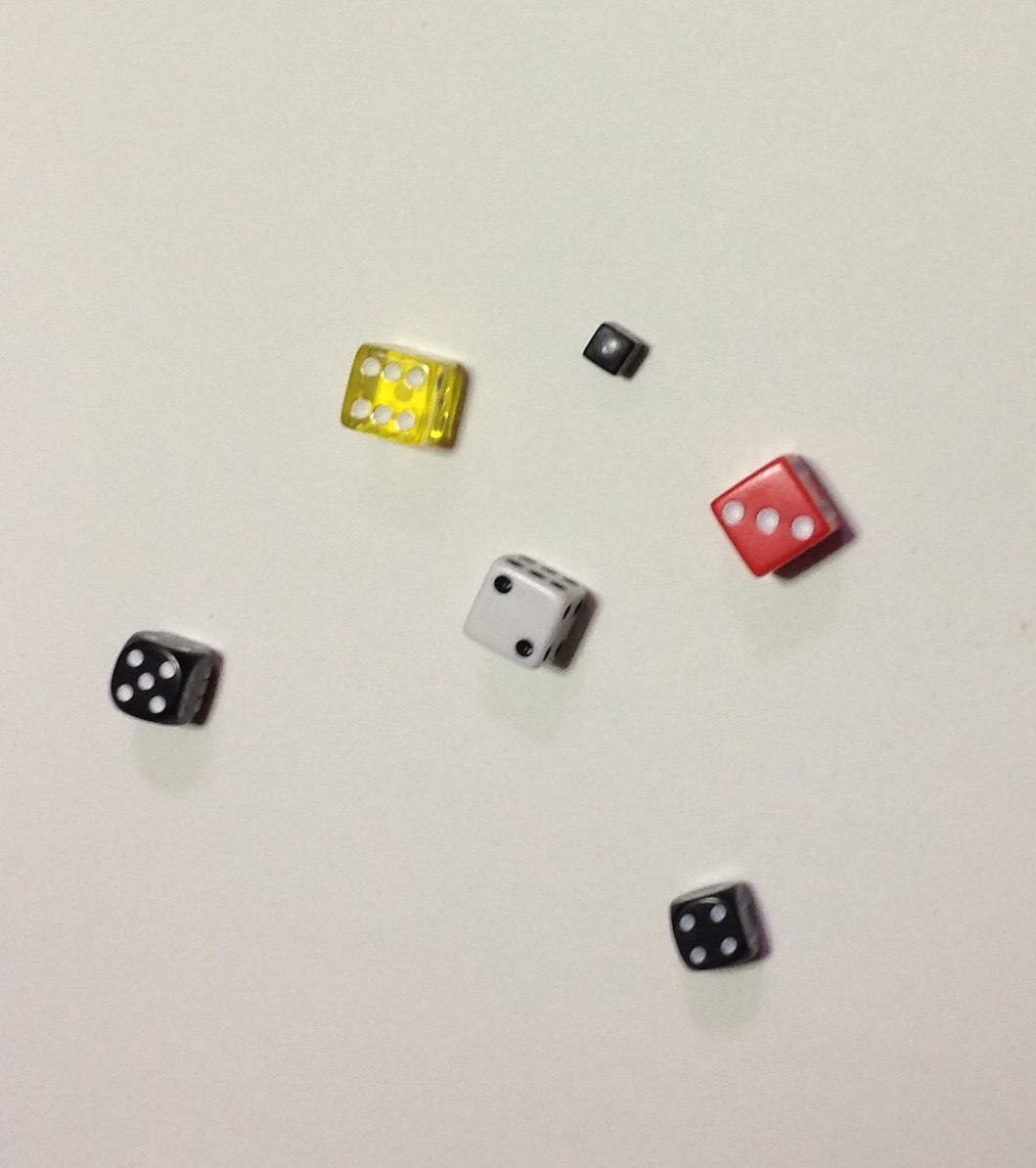 There was much hilarity among the teams during the Beetle Drive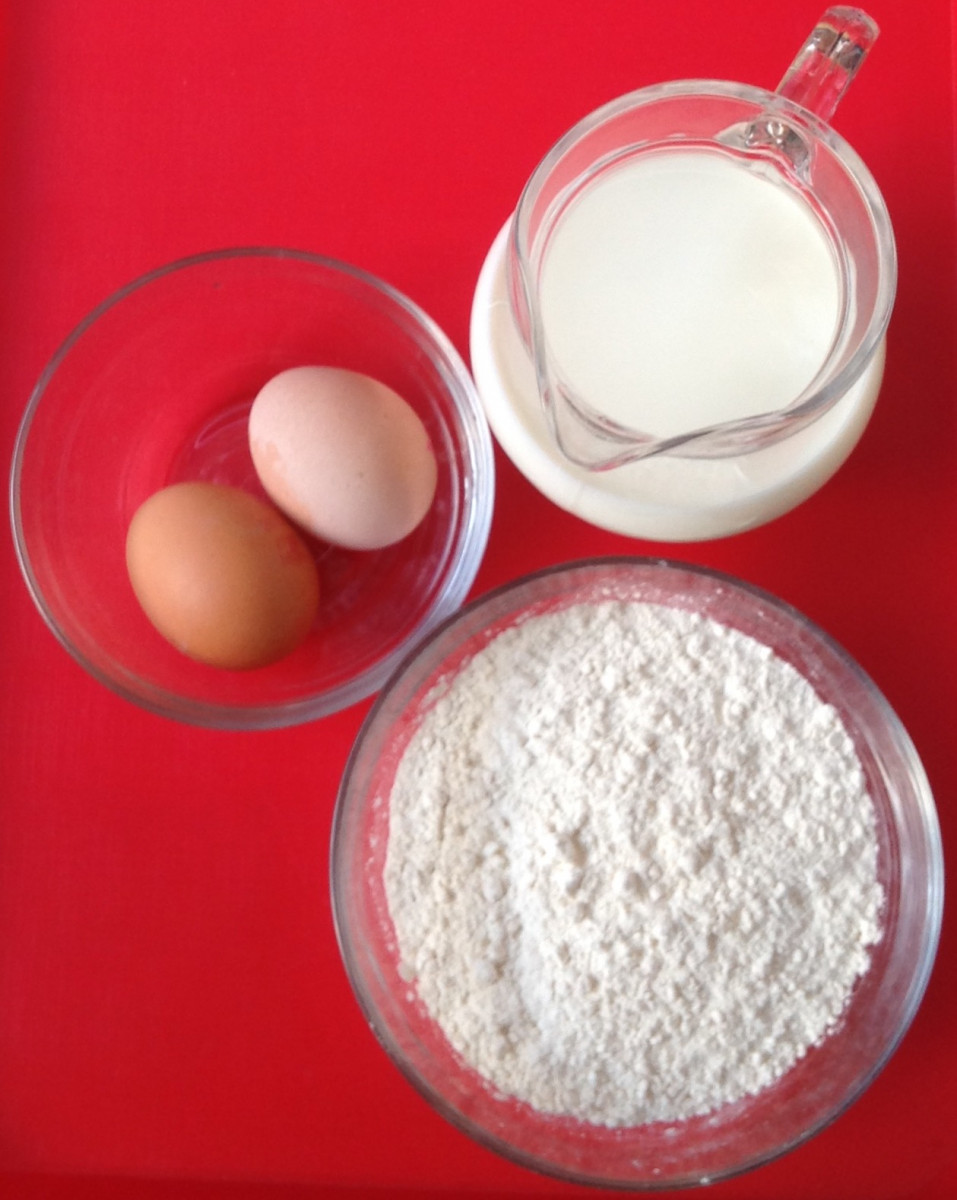 Shrove Tuesday - microwaved pancakes, but the group can dream ...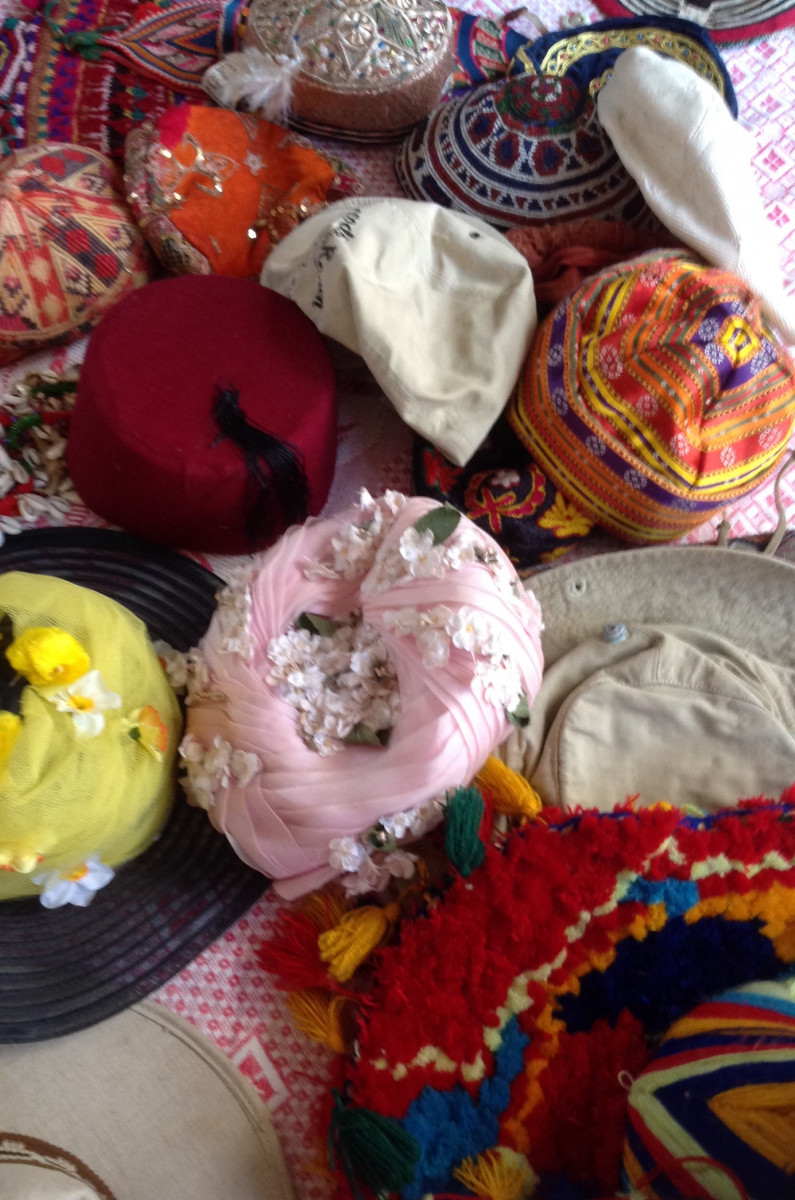 The speaker combined the topics of hats and travel