Tuesday Group is a friendly social group, open to all. The Group meets in the Parish Hall (the door is by the Bury Street entrance to St Nicoals' Parish Centre) every Tuesday morning in term time, for cheerful company and an interesting programme of activities. Light refreshments are served.
Please feel free to join Tuesday Group on a regular or drop-in basis. Doors open at 9:45 am for a prompt start at 10:00 am, and meetings last for about an hour.
Forthcoming Programme
6th December St Nicolas' Day - paper puzzles
13th December Pre-Christmas party
Past Programme
6th September "Autumn Leaves" - artwork for all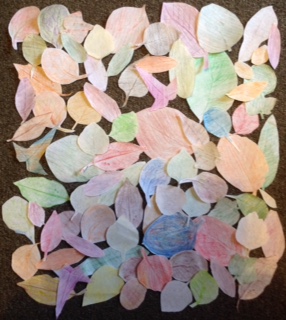 13th September Memories of Guildford (revisited)
The Group remembered how Guildford had changed within their time.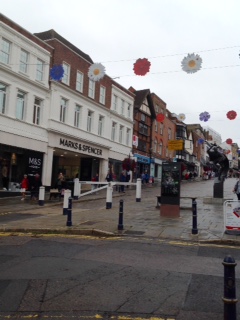 20th September
Carpet Bowls - the Tuesday Group way!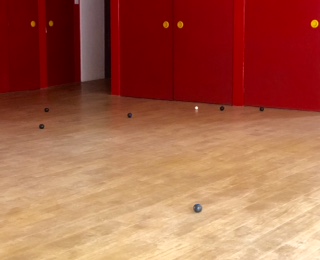 27th September
The discussion on "Bring a tin" included history, personal memories, recipe suggestions and - as a bonus - contributions to the Salvation Army Food Bank.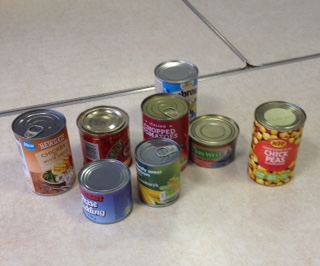 4th October
A quiz for two teams, and a double birthday celebration!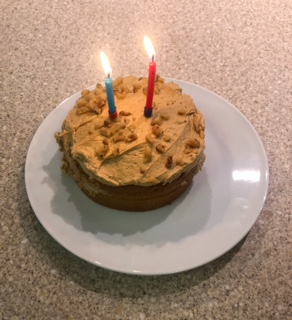 11th October
Some of the vestments at St Nicolas's which Dr Catherine Ferguson, today's guest speaker, discussed in her talk about textiles at the church.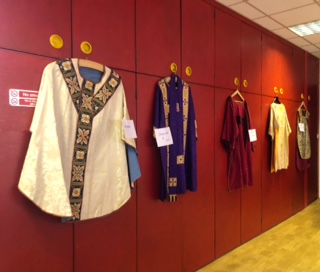 18th October
Cows on the Isle of Wight...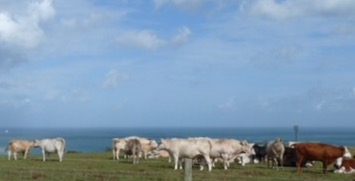 1st November
A hoot of a time...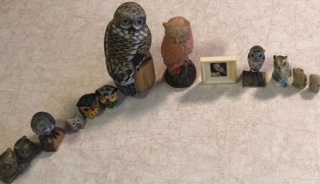 8th November
Bonnie Prince Charlie and the Forty-Five Rebellion proved a stimulating choice of topic.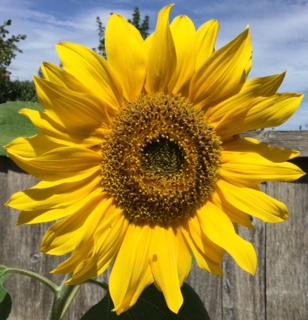 15th November Dominoes - games for all
22nd November The second part of the story of a pilgrimage to England's Cathedrals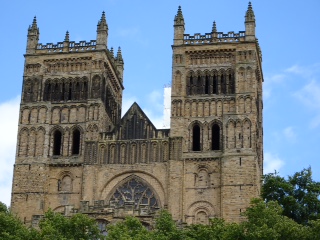 29th November Making paper St Nicolas decorations for the URC Christmas Tree Festival