Tuesday Group, a social group open to all, meet every Tuesday morning in school term-time for a varied programme of activities. Everyone is welcome to join our quizzes, craft sessions, games and discussion mornings etc. Coffee, tea and biscuits are served.
Where? St Nicolas' Community Centre, Bury Street, Guildford (attached to the church building)
When? Term-time Tuesdays: doors open 9:45 am for a 10:00 am start, and meetings last about an hour.
All are welcome, whether regularly or on a drop-in basis.
Update on events
With the end of term fast approaching, Tuesday Group has tried their hand at seasonal music with belle-plate ringing. The Christmas Tree, with decorations made at craft sessions this term, has been delivered to the Festival at the URC and is now on display with many other creatively-decorated trees - it's an event not to be missed. The final meeting of the term is 17th December, when there will be an end-of-term party - all welcome.

December
17th. End of term party - bring your favourite game
Tuesday Group meetings resume on 7th January 2020
Meetings so far this term
Sewing machines: A happy mix of memories & research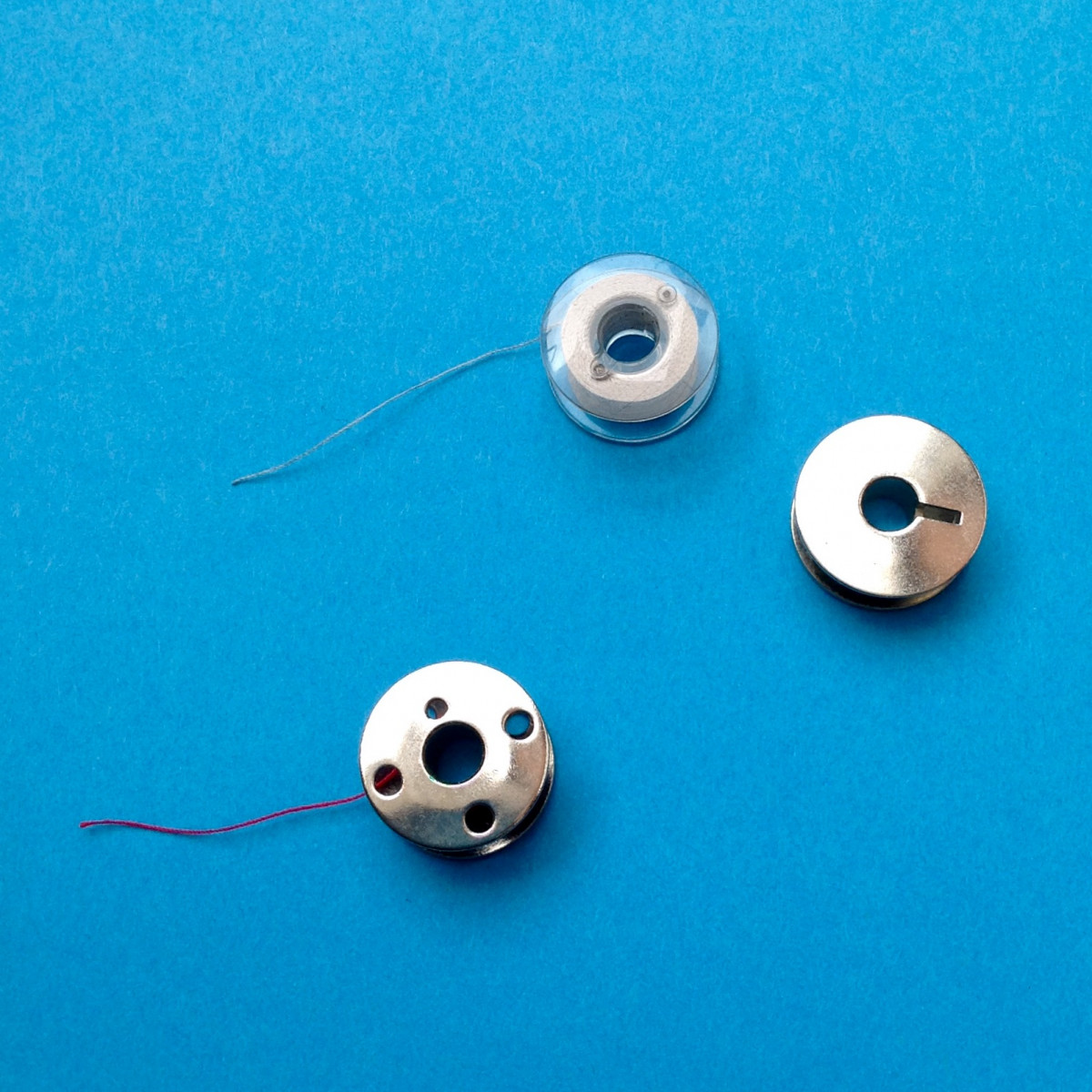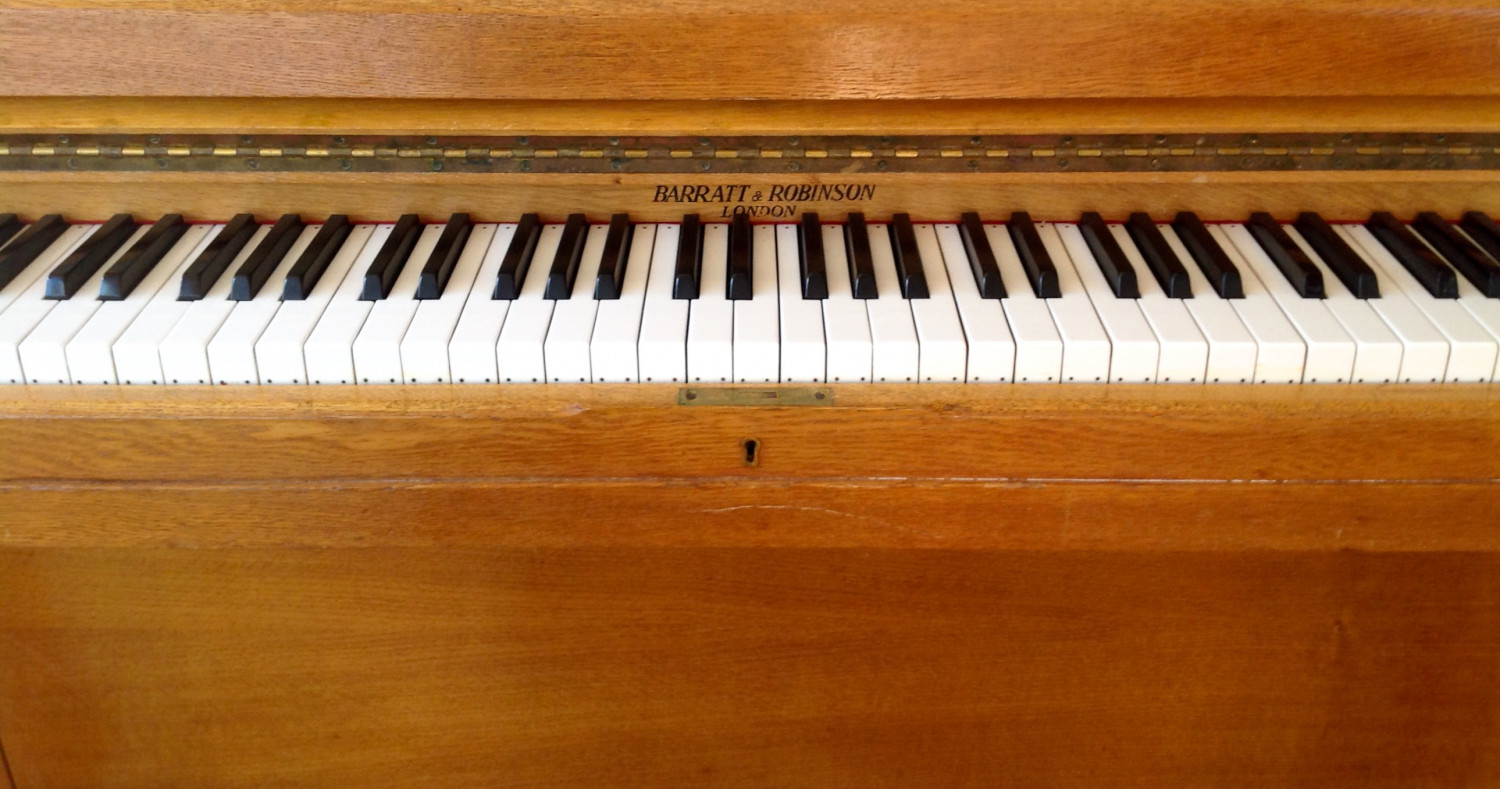 Informal and informative musical event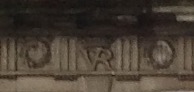 A time-line of Victoria's life in pictures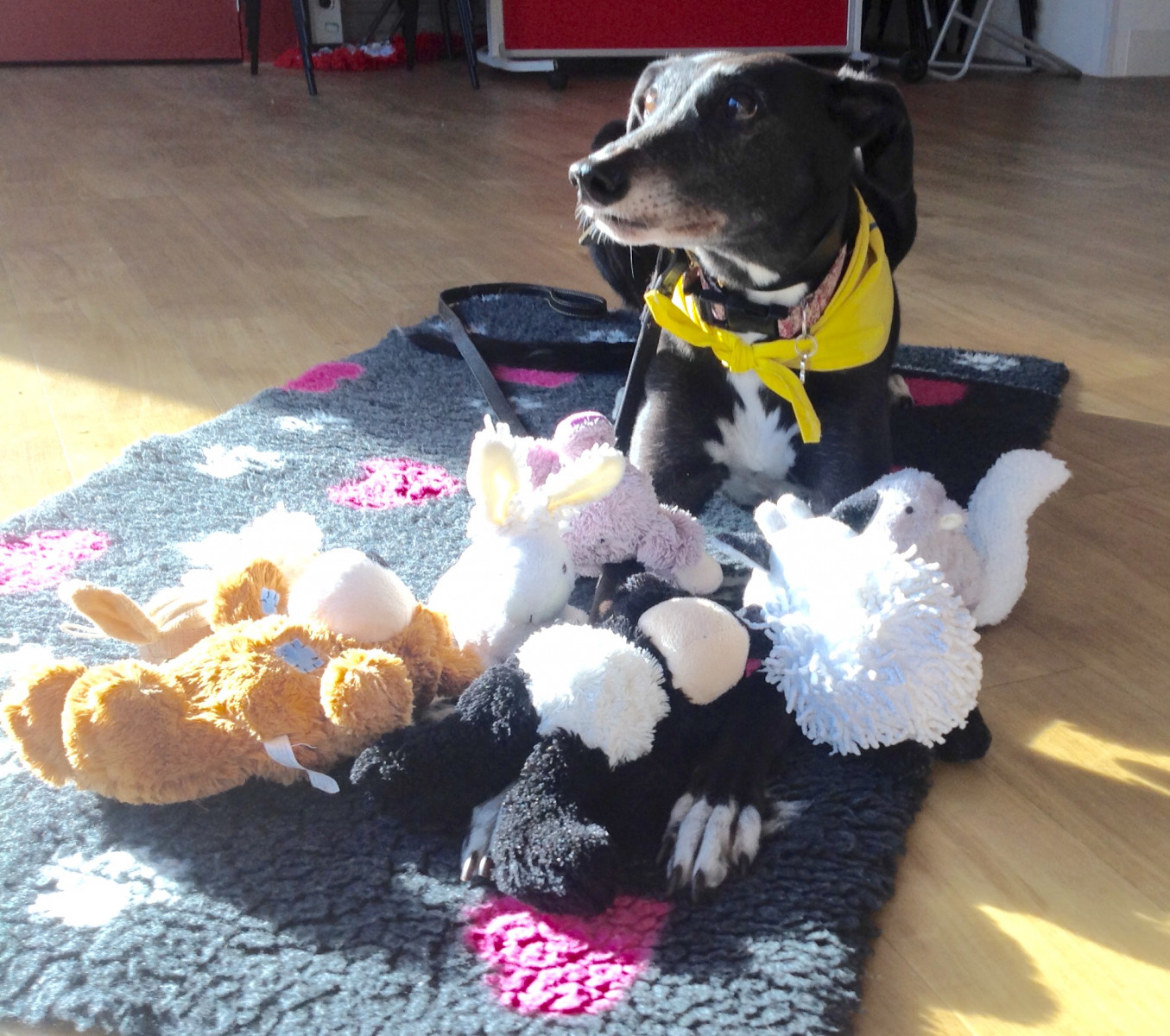 PAT dog Hattie, joined the meeting on 1st October, with her squeaky toy collection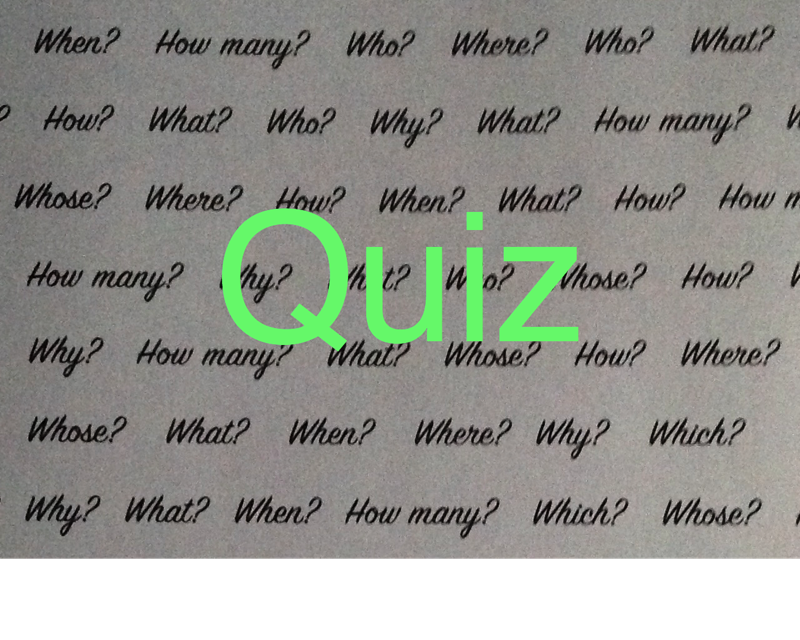 Two teams engaged with the latest quiz on 8th October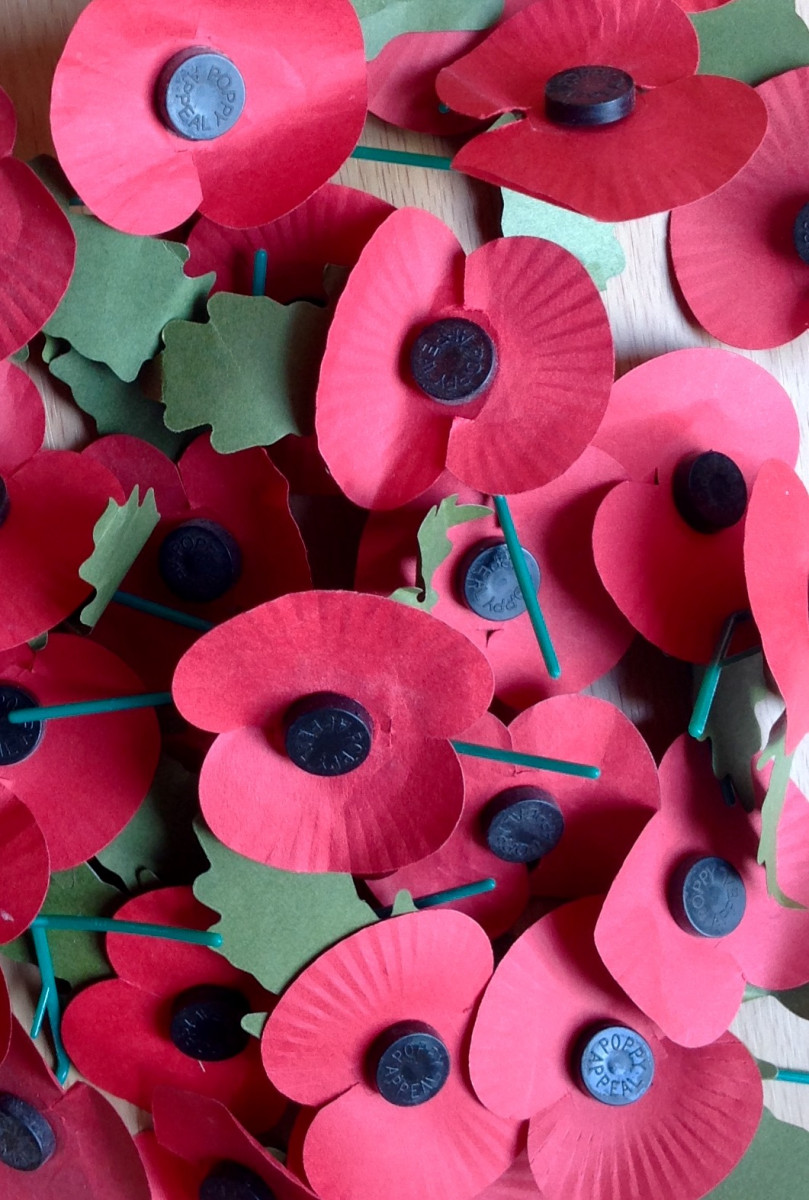 Telling the stories behind the names on the church War Memorial for WWII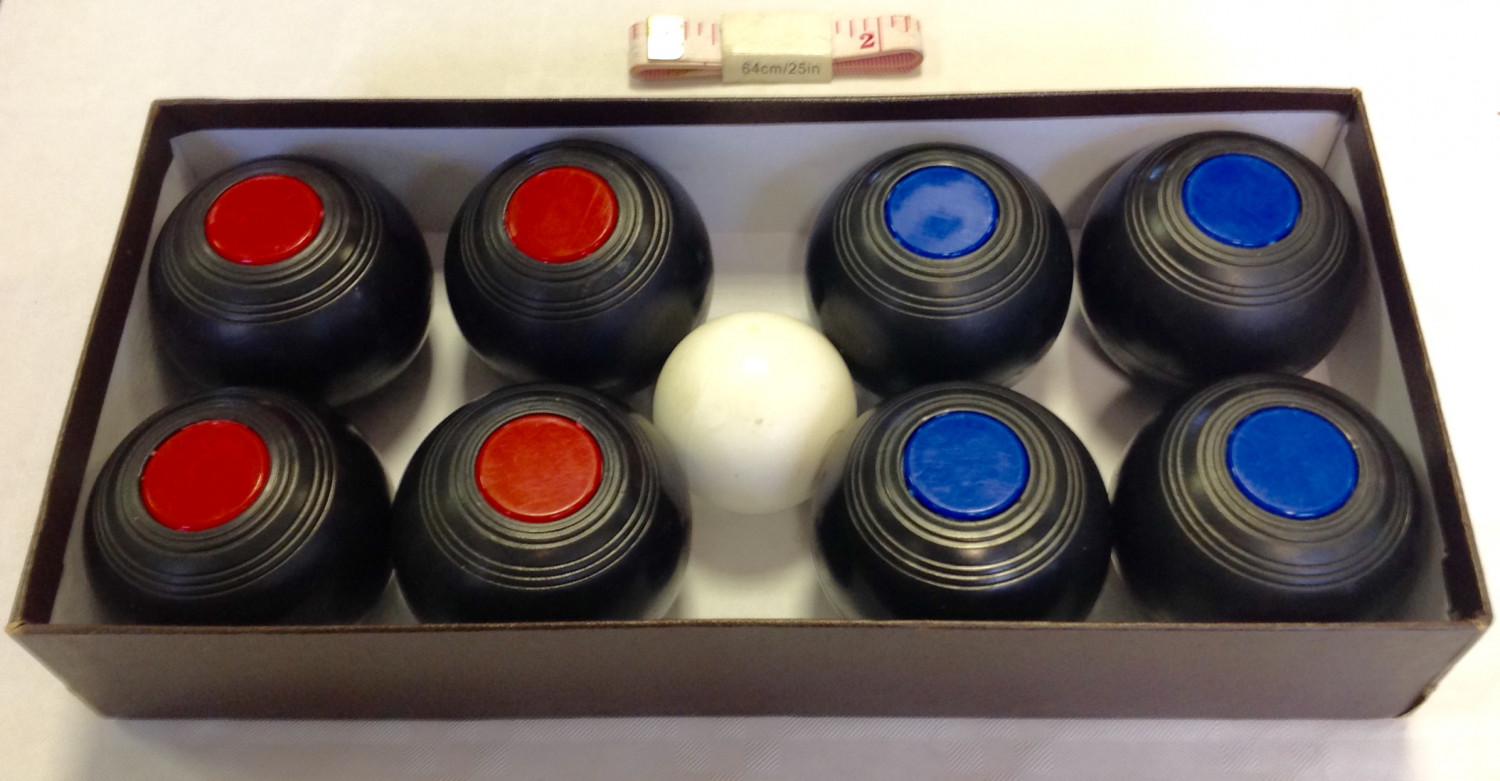 Gentle exercise and lots of fun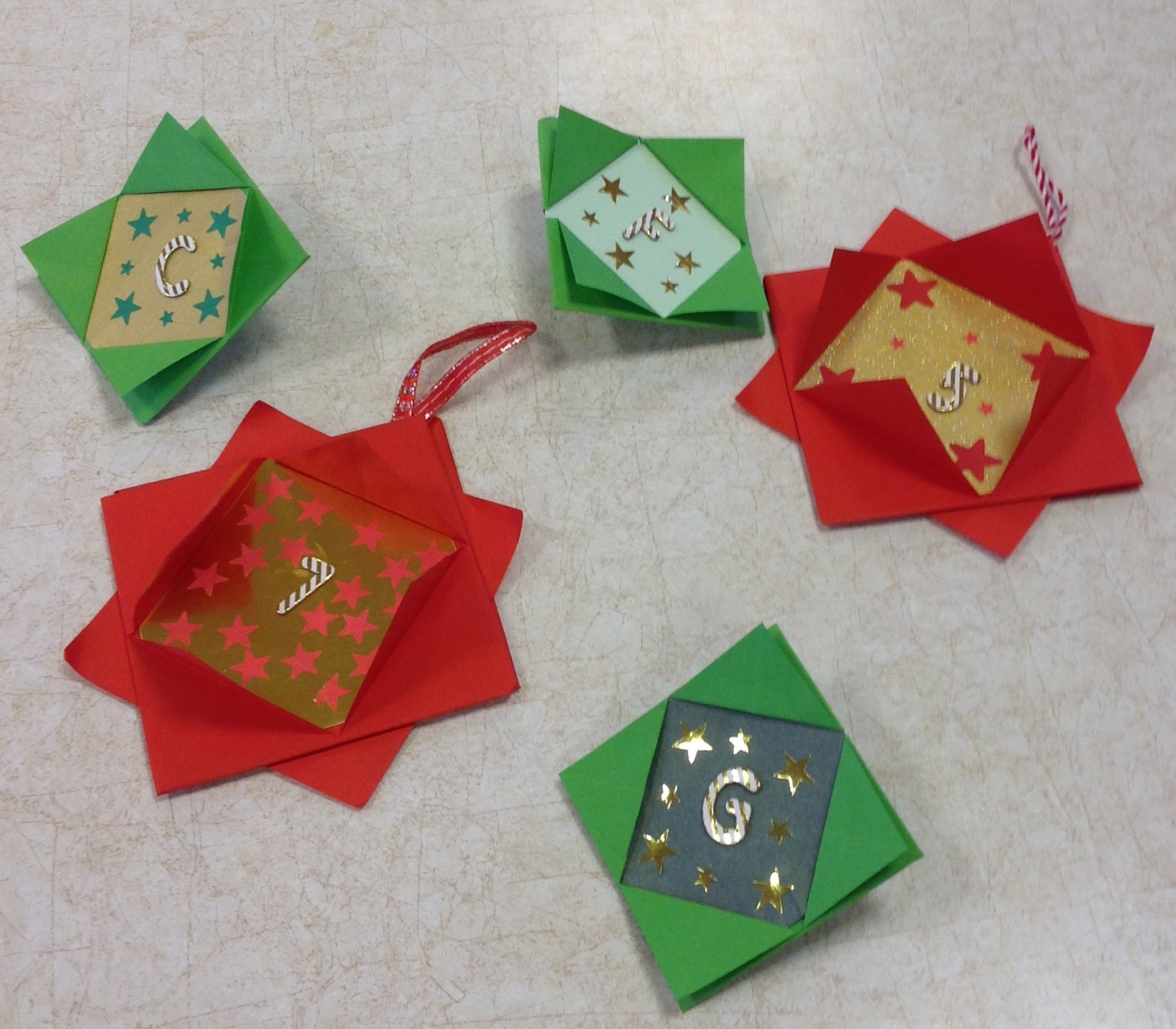 Making Christmas tree decorations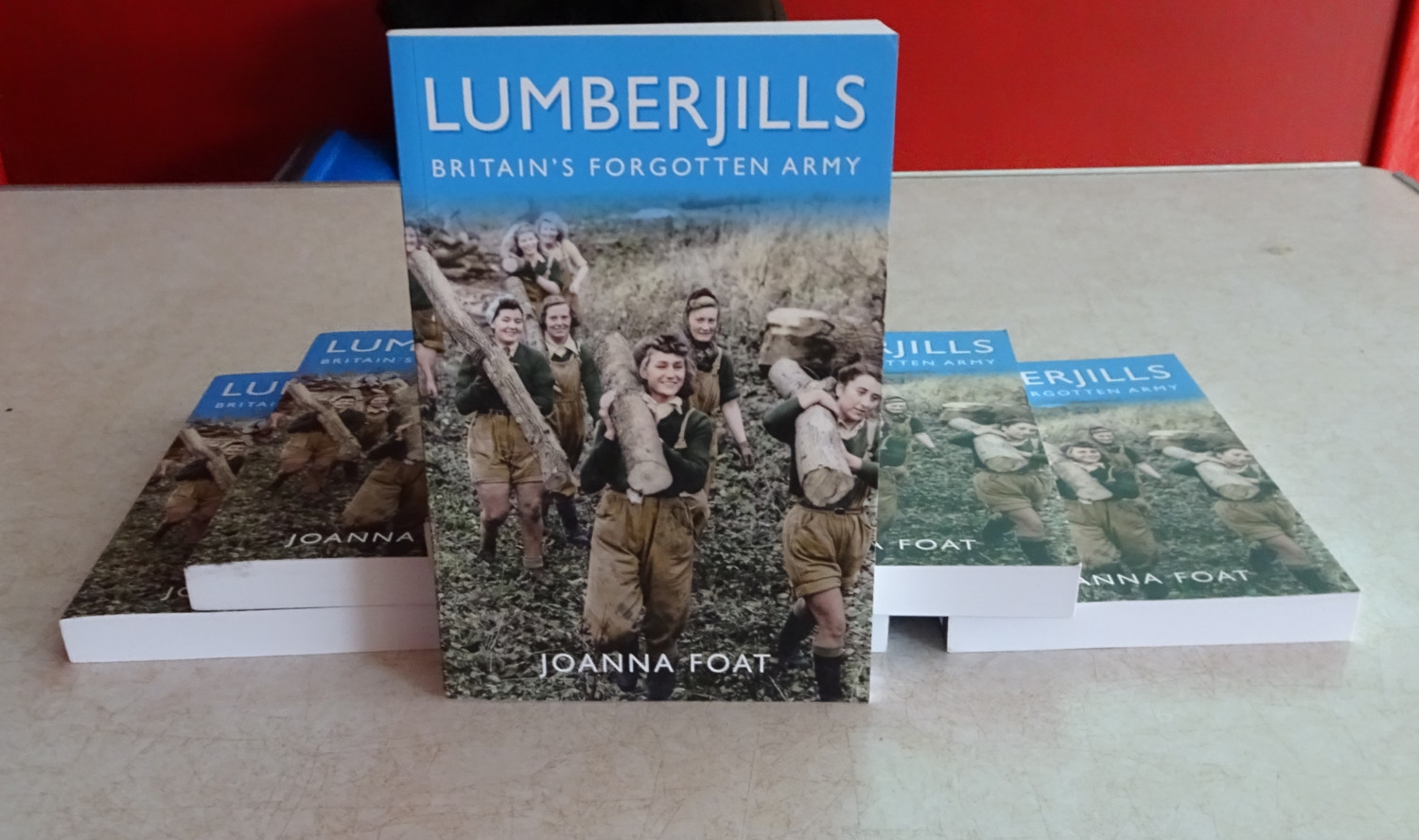 An excellent talk by author Joanna Foat
A second session of craft for Christmas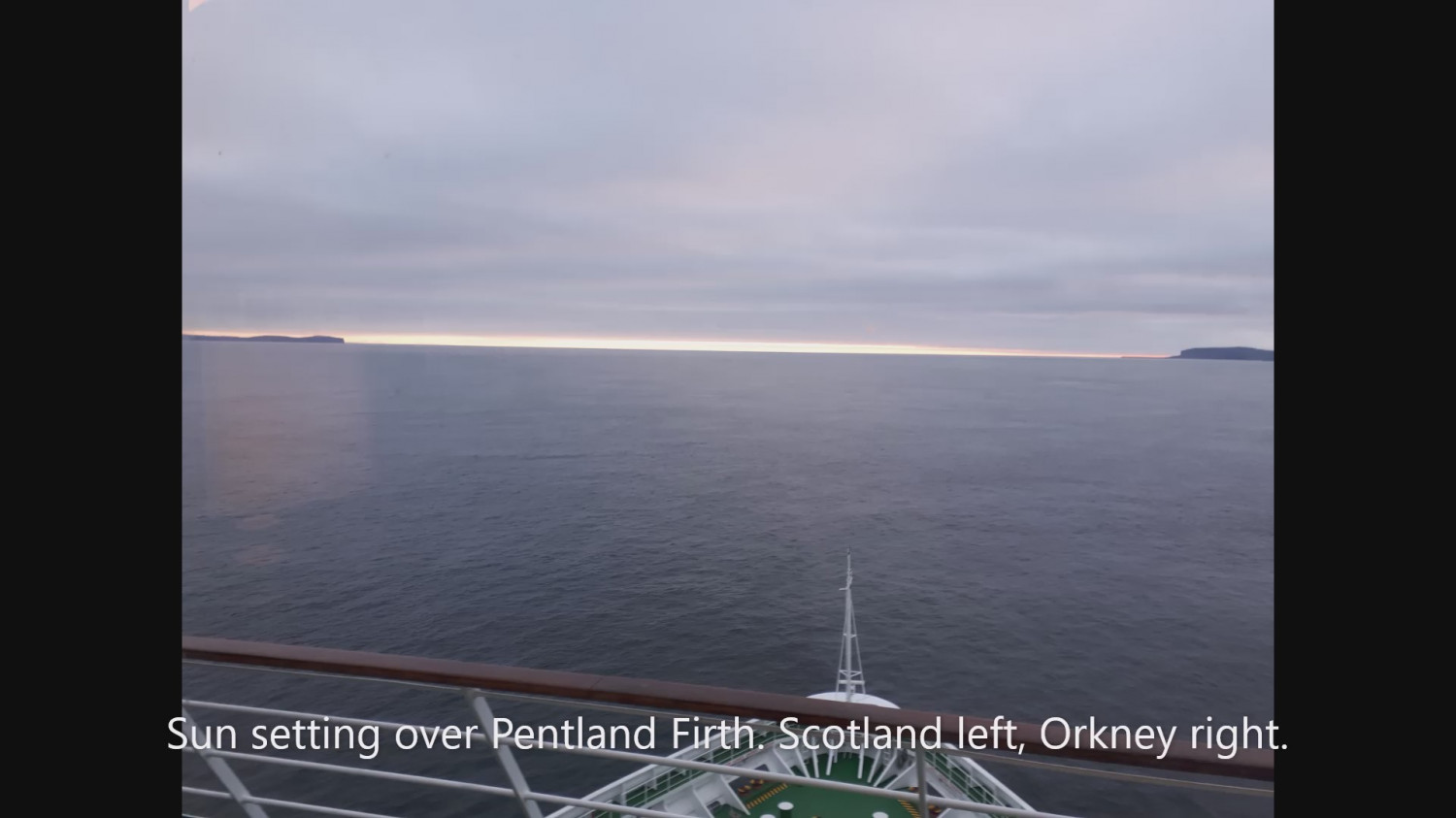 Another excellent talk, this time about a round Britain cruise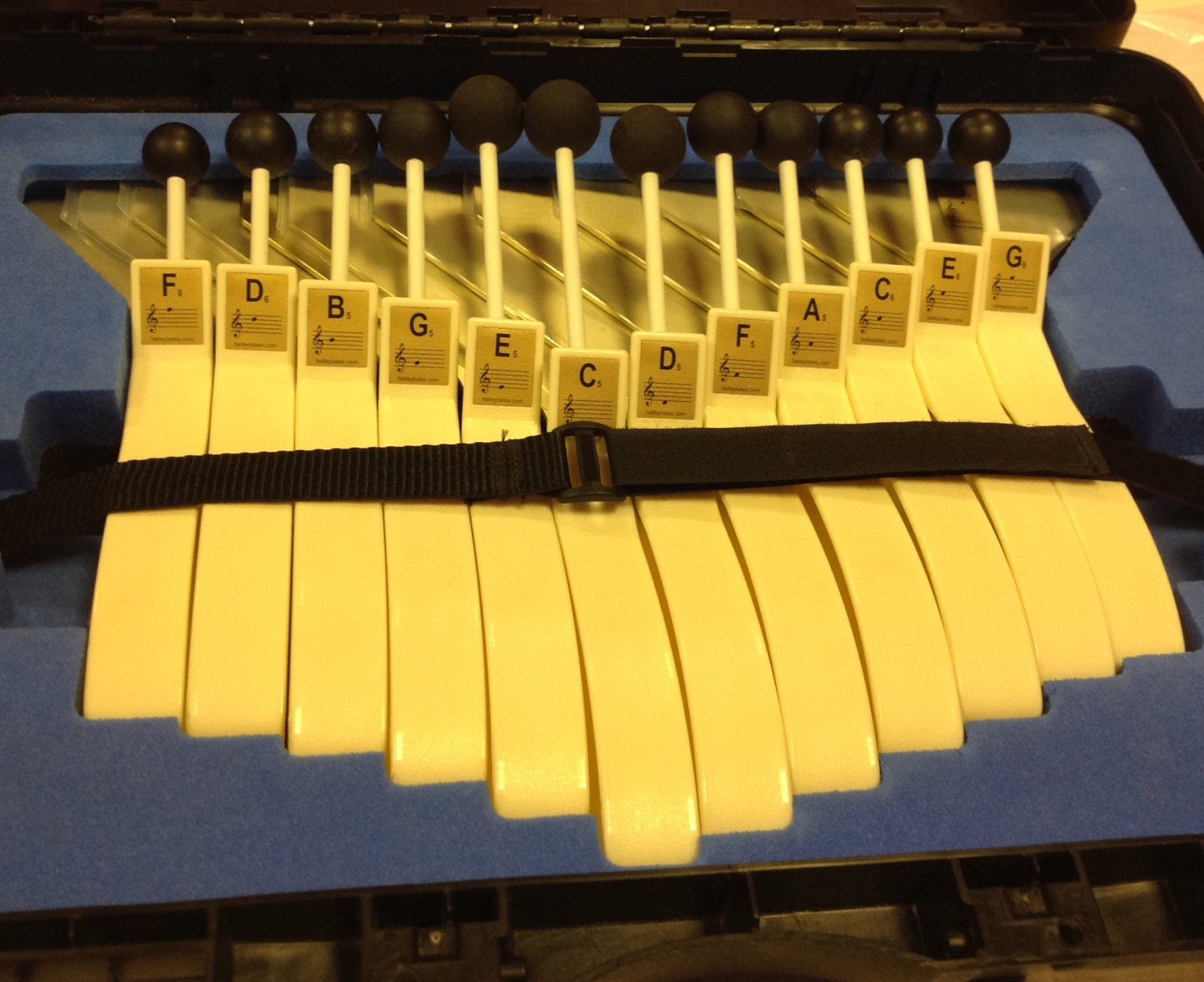 Belle-plate ringing