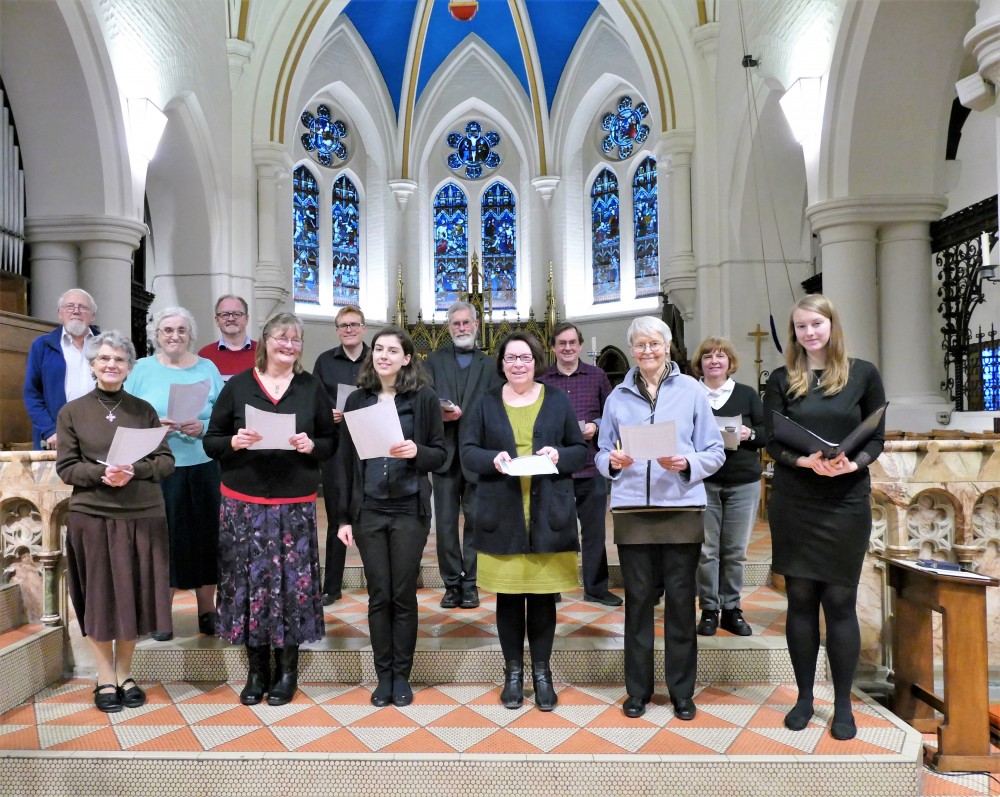 Our friendly, sociable choir has grown in the last year under our new dynamic Director of Music and this has been enhanced by the growing partnership with the University of Surrey and the formation of Choral scholarships.
However we are still looking for new choir members and there is no audition necessary. Why not come along on a Sunday and join us - our choir practice is straight after the 10am service.
St Nicolas' Children's choir has recently been formed under the dynamic leadership of our esteemed Director of Music, Tim Woodford.
Children between the ages of 6 - 13 are most welcome to join our choir, which rehearse each week at 5pm and perform at our Family services.
Please contact the Director of Music for more information on timwoodfordmusicaldirector@gmail.com
Photos and audio files will be appearing here soon.
Jess Cooling, Choral Scholar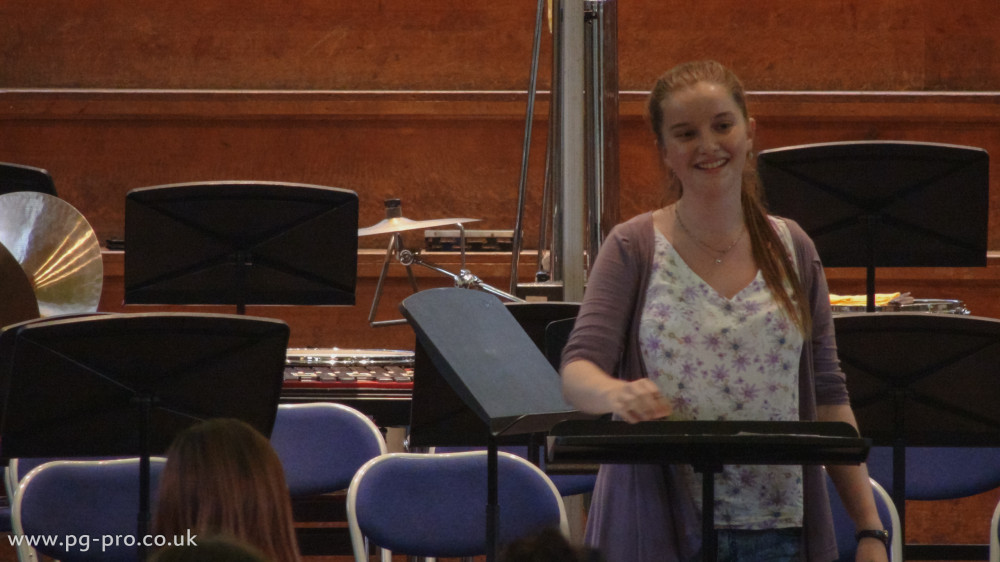 Jess is a music student, in her final year at Royal Holloway, University of London, focusing on Composition and Performance during her Music Degree. There, she has been a member of multiple performing ensembles, including the New Voices Consort, The Founders Choir, Chorus, Early Music Ensemble, and many more. Jess is a member of The Bach Choir, London, singing Soprano 1 for chorus and semi-chorus functions, and occasionally sings with FineChants from Bromley, the Chapel Choir at the Royal Memorial Chapel, Sandhurst, and other Churches in Kent, Surrey, and London.
During her time at University, Jess has composed pieces for both her degree and projects for the New Music Collective, Music Society, and Founder's Choir. She is currently completing an Apprenticeship with the company Flutewise, focusing on a composition for their 30th Birthday. As the Senior Orchestral Librarian, Jess is responsible for all music required for orchestral projects, as well as the organisation and upkeep of the Orchestral Library. In previous years, she has been the Assistant Orchestral Manager, Librarian and Stage Manager for the Wind Orchestra, as well as working as a Front of House team member. Jess is the General Manager for a jazz ensemble: The Fresher's Big Band, securing gigs in the local area and liaising with clients, as well as acting as treasurer and librarian. Outside of University, Jess has gone through the Kent County Music system, participating as principal singer/player in the top ensembles for Choir, Wind Band, and Symphony Orchestra.
Alex James, Choral Scholar
Very much a Kent local, Alex was born and raised in Canterbury, where he attended The King's School. He began playing keyboard at the age of 5 and from that point on took regular lessons in piano and singing, also pursuing his passion for singing through multiple choirs at school. He took a gap year as a choral scholar at Portsmouth Cathedral, where his singing greatly improved, and he joined two London-based choirs, the Rodolfus Choir and the Laudate Choir. Currently an undergraduate Tonmeister student at the University of Surrey, Alex sings with a number of choirs in London and Guildford, including CC21, Guildford Chamber Choir, and deputising at Guildford Cathedral, whilst balancing a busy university life. Alex is also establishing himself as a composer, and has recently seen his new Christmas Carol published by RSCM this year.