St Nic's Guildford is fortunate to maintain a rich choral tradition, leading and enriching the worship. The choir is comprised of enthusiastic and dedicated members from the community and a Choral Foundation of professional musicians. All play an important part of offering to God the gift of song in beautiful and diverse choral music, both on behalf of the worshiping community and inspiring it. The choir warmly welcomes additional members. Previous choral singing experience and the ability to read music is helpful, but not necessary.
The choral literature varies from plainsong and the Renaissance to oratorio choruses and 21st Century compositions, accompanied and unaccompanied, unison to four and more parts. In addition to leading the congregation in hymns and service music, typically two anthems are sung at each service, as well as frequently choir-only settings of the Mass.
The Choral Foundation Singers strengthen and enhance the full choir, but also sing as a smaller ensemble for some music.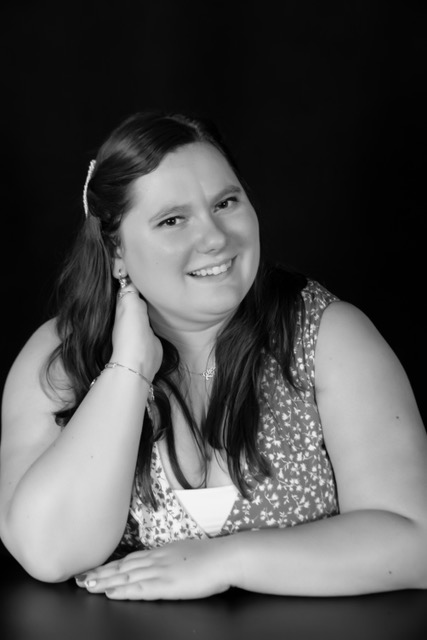 Soprano Alicia Pettit was trained as a chorister at Guildford Cathedral where she served for two years as Head Chorister. Prior to taking up her Foundation Singer position at St Nicolas, she was a Choral Scholar at St Marys Catholic Cathedral, Edinburgh. She continues to sing as a member of University of London Chamber Choir, the Reid Consort, the BBC Symphony Chorus and as a Deputy Lay Clerk at Guildford Cathedral. She is completing a degree in Classics at University College London and is mother to a grumpy ginger tabby cat, Tiger. Alicia is the fiancé of tenor Cole Bendall.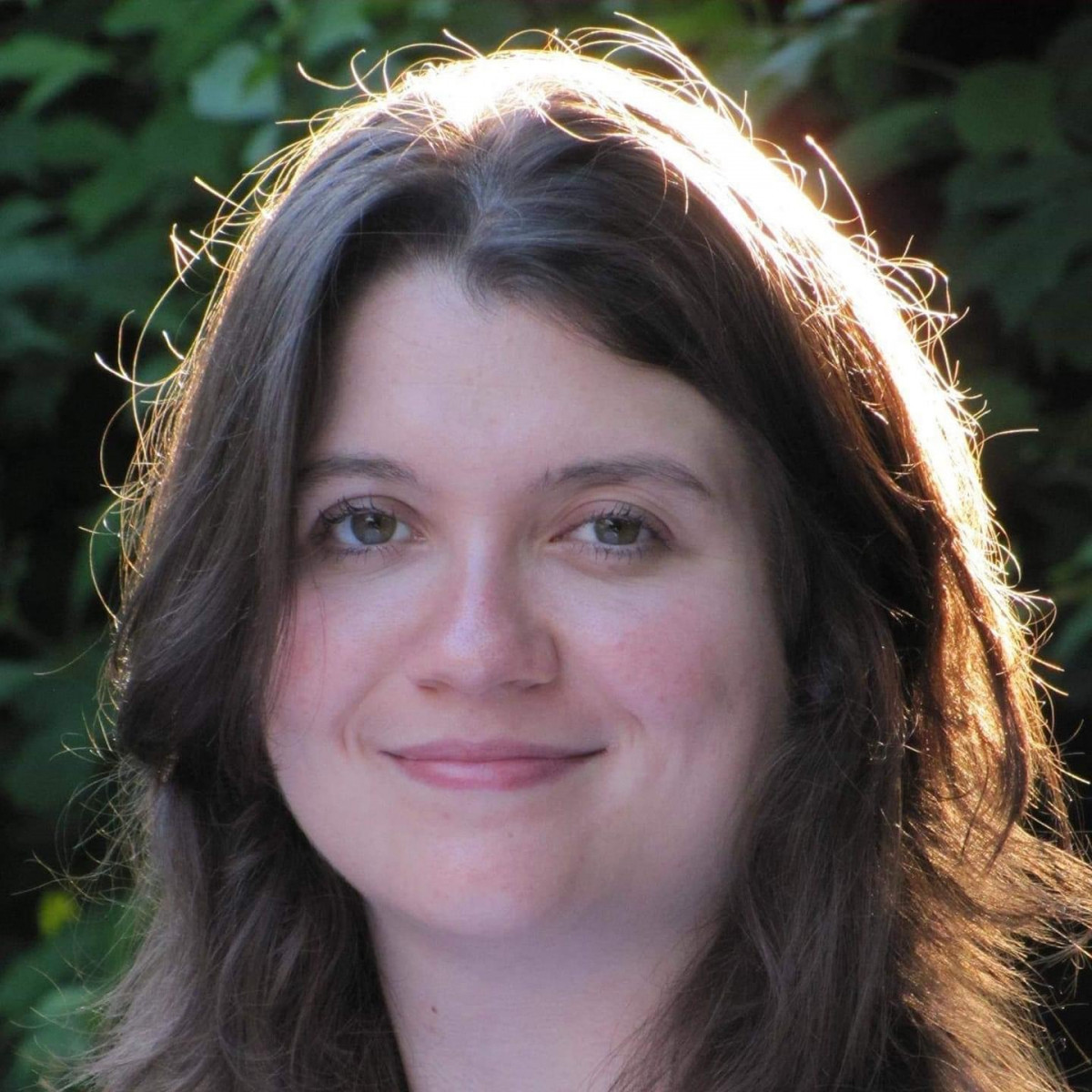 Mezzo-soprano Kate Lowe recently graduated from the Royal Academy of Music with an MA (Distinction) in Vocal Performance. There she received commendations in two Academy competitions and sang in productions of Britten, Handel, and Donizetti. Alongside her studies at RAM, Kate was a regular singer with the Philharmonia Chorus Student Scheme and at St Mary the Boltons Church. Prior to conservatoire, Kate studied Education with English (BA) at St John's College at Cambridge University. More recently Kate was an Alto Lay Clerk at Guildford Cathedral, and throughout this last summer toured with the National Gilbert and Sullivan Opera Company. Kate is delighted to be one of the Foundation Singers here at St Nicolas Church!
Music at St Nicolas
Regularly throughout the year Choral Evensong is offered, preceded by a "come and sing" or "scratch/pop-up" rehearsal, encouraging choristers from other choirs and choir-less churches in the area to join forces with our own. For some Red-Letter days a Festival Choir augments the regular choir. These provide an opportunity for those who can only sing every once-in-a-while or who would like to try out the choir for the first time.
Additionally brass, winds, strings and percussion and keyboard instruments and chamber ensembles are used to help us celebrate God's gift of music in worship.
An important part of the Ministry of St Nic's to the community is outreach. Weekly numerous area choirs use St Nic's as a rehearsal venue and others use the church for performances.
"If we consider and ask ourselves what sort of music we should wish to hear on entering a church we should surely, in describing our ideal, say first of all that it must be something different from what is heard elsewhere; that it should be a sacred music, devoted to its purpose, a music whose peace would still passion, whose dignity should strengthen our faith, whose unquestioned beauty should find a home in our hearts, to cheer us in life and death; a music worthy of the fair temples in which we meet and of the holy words of our liturgy; a music whose expression of the mystery of things unseen never allowed any trifling motive to ruffle the sanctity of its reserve. What power for good such a music would have!" – Robert Bridges, 1844-1930, Poet Laureate.
We are always keen to welcome new choir members and there is no audition necessary. Why not come along on a Sunday and join us - our choir practice is straight after the 10am service.
Children between the ages of 6 - 13 are most welcome to join our choir.
Please contact the Director of Music for more information on music@saintnics.com.